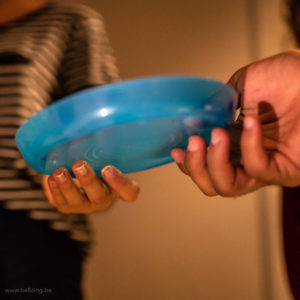 The Citizens' Platform Supporting Refugees is composed mostly of volunteers.
All calls for volunteers are published on our Facebook group, which we encourage you to follow.
You want more information about our volunteering activities? Don't hesitate and send an email to volunteers@bxlrefugees.be
If you want to contact a specific department of ​​the Platform, please write to the following email addresses:

Our organizational chart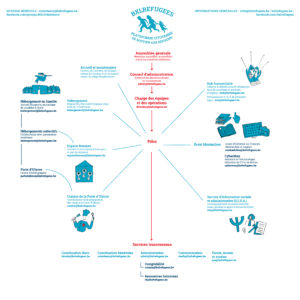 Info-sessions
We organise monthly info-sessions. The next one will take place on Saturday october 26th at 2PM.
Should you wish to participate, please confirm your presence to volunteers@bxlrefugees.be.
Looking forward to meeting you !