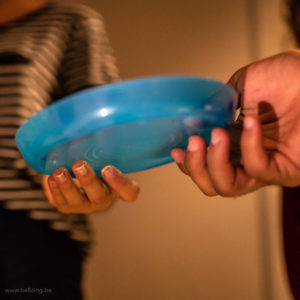 The Citizens' Platform Supporting Refugees is composed mostly of volunteers.
All calls for volunteers are published on our Facebook group, which we encourage you to follow.
You want more information about our volunteering activities? Don't hesitate and send an email to volunteers@bxlrefugees.be
We are looking for volunteers for :
our collective shelters (in Ixelles, St-Gilles)
the Humanitarian Hub
Social and administrative assistance [FULL TEAM]
at La Porte d'Ulysse, our overnight shelter in Haren
colleting clothes and other donations at various locations
our language school (French, Dutch and English lessons)
the Cybermax (IT for beginners and Internet café)

Our organizational chart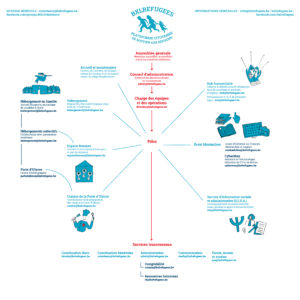 Info-sessions
We organise monthly info-sessions. The next one will take place on Saturday december 28th at 2PM.
Should you wish to participate, please confirm your presence to volunteers@bxlrefugees.be.
Looking forward to meeting you !